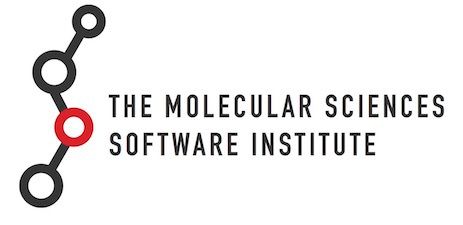 Registration for the 2017 MolSSI Workshop: Quantum Chemistry Schema
The Workshop will be held November 30th through December 1st, 2017 at LBNL, Berkeley, CA.  Please use this form to register for the event.
The Workshop will provide hotel and food cost during your stay. There is a limited travel budget available for those who require it, please contact dgasmith@vt.edu for more information.
Up to date details can be found the MolSSI QM Schema's Website (
http://molssi.org/2017/10/09/molssi-workshop-quantum-mechanics-schema/
).
For travel purposes, attendees should expect to start at 9:00am on November 30th and attend through 5:00pm on December 1st.
start